Blog
Posted by Steven Cowan on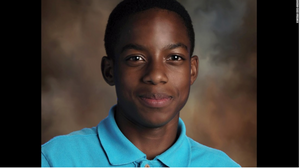 On April 29, 2017, 15 year-old Jordan Edwards lost his life in a senseless act of violence by a police officer in Texas. He was a good student, a good person, and now he's needlessly gone from a world that could use his help. Jordan wanted to be a pilot. He wanted to play football for the University of Alabama. We feel like he should be on the field supporting the Rolling Tide. Fortunately, the cast and crew of Dear White People started a Memorial Fund for Jordan, and we feel the need to do our part as well. So, in the...
Posted by Steven Cowan on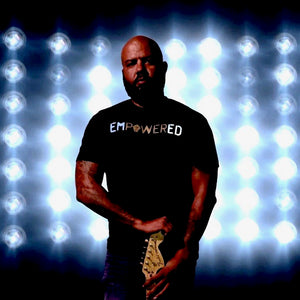 Just what is the vision of Blacklustre Clothing Company, and who runs it? Read the story of who's behind the clothing line celebrating Black excellence.